Green Chem Coatings provides custom chemical toll processing solutions that offer customer-formulated industrial and specialty chemicals to meet specific requirements.
We excel in providing dedicated manufacturing services to customers who require tight specifications in particle size and other physical properties. Our facility was designed for high throughput, allowing us to keep pace with the most demanding of production schedules.
Located near Athens, Georgia, our 13,000 square foot warehouse space gives us ample room to store raw materials, and we have storage space for over gallons of finished product. Our background is producing wax emulsion products and we have become an industry leader in custom toll processing for in this field.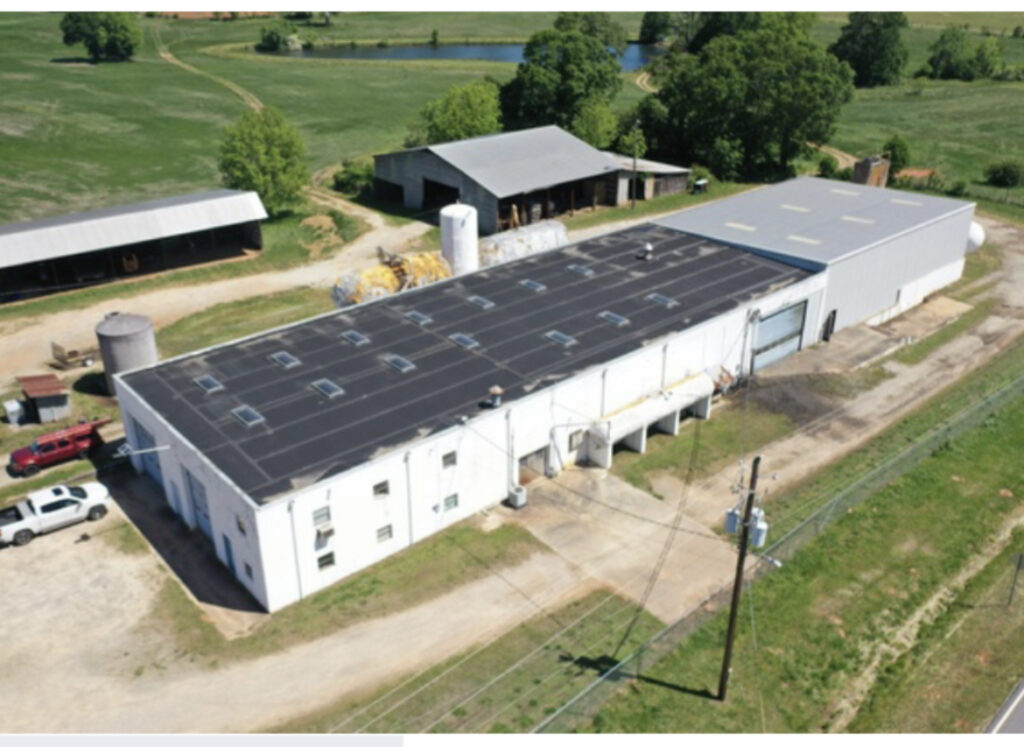 1041 Astondale Road
Bishop, Georgia 30621
For information contact Laurel Whitmire at [email protected] or call 678-462-9640